Collage Apps for Mac: Create Photo Collage with Ease
We all like to take snaps at some impressive moments with our phone. With that said, one picture that you posted online may not speak what you want to convey. This is why you need to give out more picture to let them know what you means. With that said, Collaging bunch of picture to one is the best way to do that. If you are not a macbook user don't worry because we have cover bunch of Windows Photo collage app here. Anyway, Check out this list collage app for Macbook application.
1. Photovisi
Source: photovisi.com
"Create Photo Collage with Ease"
Photovisi a online free collage maker for Mac, but of course it could also be used by other platform such as Windows. It comes with various themed templates covering almost all of occasions in our life.
Whether it is wedding, Friends, and Even lovers. Just load photos from Mac local folder or from your Facebook, and choose the best template and do further decoration and personalized settings, several clicks, you can make nice photo collage easily. When comes to export photo collage, there is watermark of Photovisi website remaining on it, you will be asked to pay for $ 1.99 to have one without watermark.
2. Turbo Collage
Source: itunes.apple.com
Turbo Collage (Used to be Collage Creater) will let you Create stunning picture collages on your Mac. Setup a collage with a prominent center picture, arrange pictures in a regular grid, or create a random picture pile. Let your imagination fly and arrange pictures like a beehive. Add as many photos to each collage as you want. create a custom sized collage with shadows and easier ways to arrange photos within frames or even swap one photo for another.
3. Into The Wild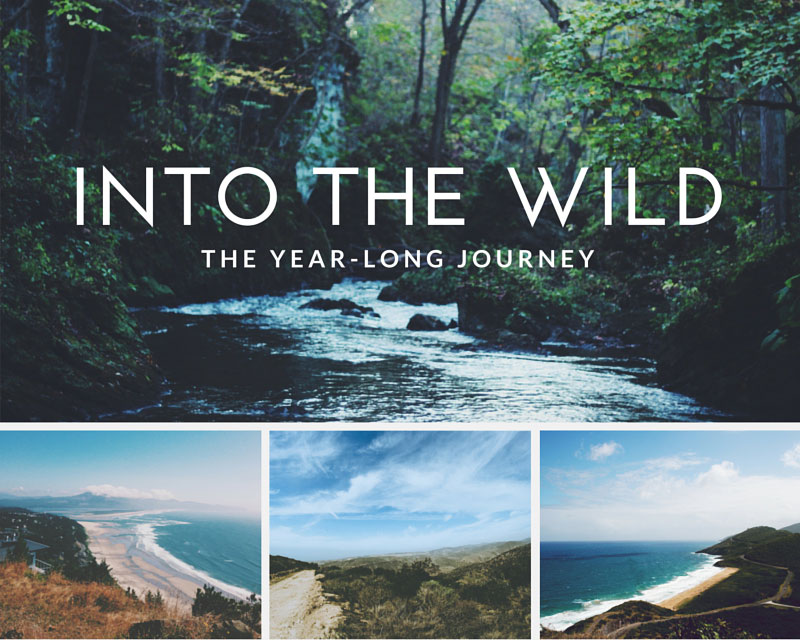 Source: creativebloq.com
Photo collages are so versatile they can be used in various ways, be it to display your fondest memories with friends and family, or an arrangement of images for someone's birthday. Travel photo collages featuring famous landmarks or favourite spots are also popular. They can even be used as advertisements for a product, service or event.
You can customize and turn any template into exactly what you need. Start with searching for the right photos within Canva's library. Have your pick of over a million professionally-shot images to choose from. Or, you can upload your own pictures through the drag-and-drop uploading tool.
Arrange your photos using grids and frames and crop the image for better framing and composition. With Canva's advanced filters, you can add more drama to your images and enhance them even further by adjusting tint, brightness, saturation and transparency. You can even add effects like blur, vignette and x-process to give your designs more depth. Captions are a great complement to any collage so don't be afraid to place text within the design via the text tool.